pwv_loggedin _SESSION not set

16 Nason Hill Lane, Sherborn MA, 01770
Overview
Polly and Mike tried to build a riding facility in Westwood, MA. The neighbors felt that this would "Ruin the rural character of the neighborhood". Giving up on Westwood Polly and Mike bought a new home in Sherborn, MA on April 19th, 2016. Wildstar Farm has moved to this property. Polly, Mike, 5 horses, 3 cats, 5 chickens, two dogs and a goat moved in on July 2nd, 2016. A new kitchen was installed and the interior and exterior were repainted. (Today there are housemates, a barn manager, 11 horses, 3 cats, 3 dogs, a goat, and more chickens.)
16 Nason Hill Lane replaces the 401 Sandy Valley Rd., Westwood MA property where there were many issues around building a stable. On the Nason Hill Lane property an indoor arena and a 12 stall equestrian facility were built.
HorseSenseAbilty a 501(c)3 charity and a PATH Therapudic Riding Center was created and operates from Wildstar Farm.
Photos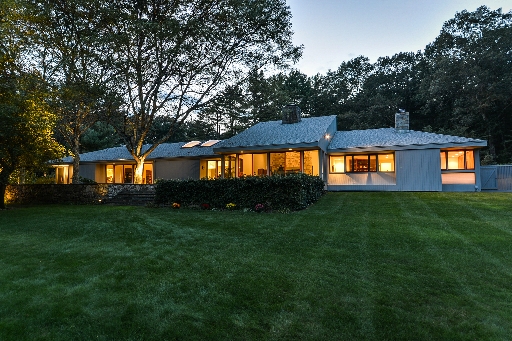 More photos of 16 Nason Hill Lane
Location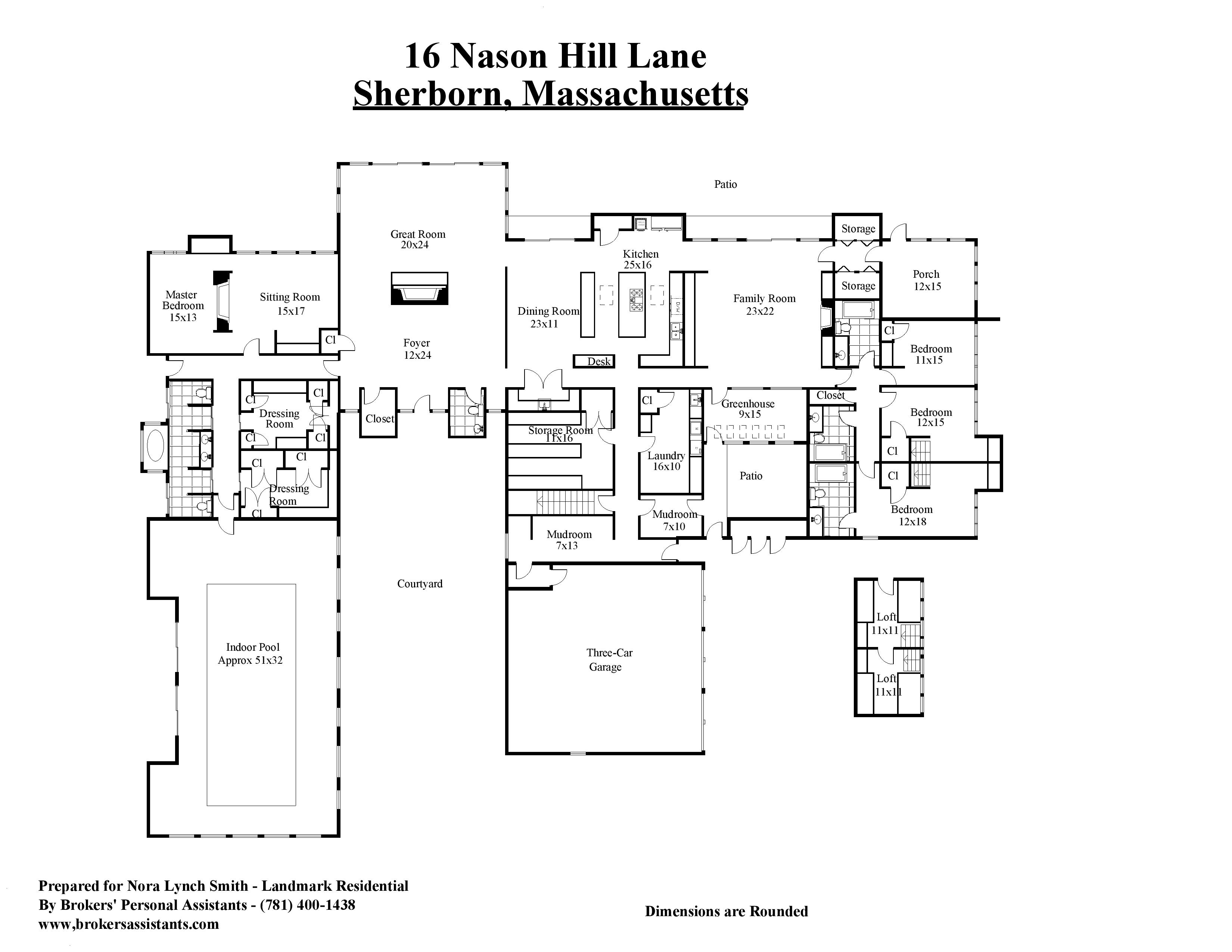 Passive Recreation References
Environmental Aspects of Horses on Trails From www.americantrails.orf Every trail user potentially causes some impact to the environment by his/her use. Compared to motorized usage, hikers, bikers and horses have been variously described as passive, light-weight, and/or low-impact trail users.

You can help support Wildstar Farm by buying Manure!
For a grand total of $20 you are entitled to take as much manure as you want (up to two pickup truck loads). Great fertilizer! You may come pick up manure during business hours any time in the calendar year of your membership. You may take as much as you want each time and come as often as you like. We even compost it for you!
$$ Manure Twenty Bucks $$
Yes this is a serious offer. It is important to us in two ways. First, we do have manure and it is great garden fertilizer. Every little bit that gets used for a good purpose makes us happy. Second, special Massachusetts agricultural rules apply to farms that have gross agricultural sales of at least $500. This gross income must come from agricultural products produced on the Farm. Manure sales are a very real component of this agricultural income for us. A total of of 25 Manure co-op members will satisfy this important requirement!