This is sort of a placeholder for Kenya videos. For now links to the raw videos are placed here. Some day a list of edited video files to play may show up here.
MP4 Video Files With Thumbnails and Captions
These should stream and display quickly.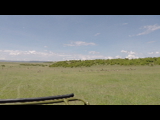 1154Mb
Birds feeding, lions under tree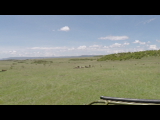 23Mb
Lion chasing birds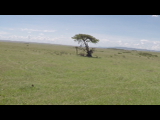 47Mb
Lions walk away from tree, birds feeding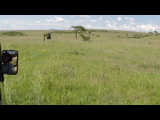 31206Mb
Driving, closer lions under tree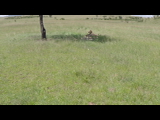 395Mb
Lions under tree up close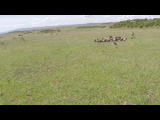 4003Kb
Hyenas and birds feeding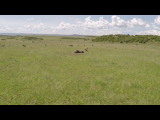 788Mb
Lion chased away feeders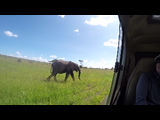 56Mb
Bull elephant crosses behind
Complete Trip Vidos
These should stream and display quickly.
30 December 2015
31 December 2015
1 January2016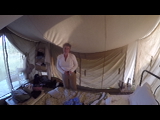 124Mb
Polly up and dressed in her tent. This is Glamping.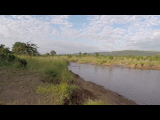 351Mb
River and morning camp site. Note the hippos in the water. You do not swim here.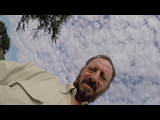 127Mb
Hippo trails leading to morning mounting preperations.
2 January2016
3 January2016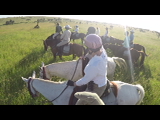 33333.3Mb
Elephants in the distance. Arriving at camp.
4 January2016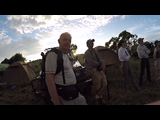 3399.5Mb
Camera and ammunition discussions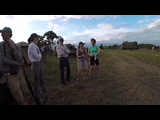 6537.8Mb
Casual discussions and a view of the horse picket
5 January2016
6 January2016
7 January2016
8 January2016
AVI Video Files
These are big and take time to download. They are really here for reference, use the streaming MPG files above for easy viewing.